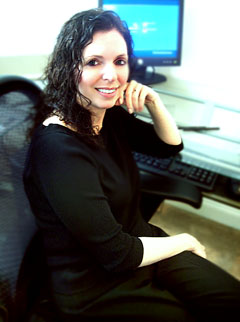 Are you a successful small business owner?
Are you spending entirely too much time on administrative work?
Do you regret not having more time to spend on growing your business and increasing revenue?
Is your business running you instead of you running your business?
I am a Virtual Assistant (V. A.) and micro-business owner who can help you overcome those challenges.
I can assume your administrative workload by using the latest in online technology and collaboration tools from my own office. Geographic boundaries are eliminated, thus your own space is never compromised!
Sounds interesting, doesn't it?
Please browse the site to learn more about this dynamic strategic approach.